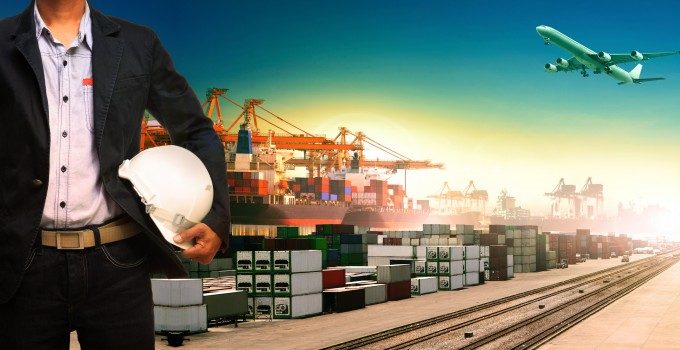 Seaspan has reported declining revenues for a third successive quarter and EBITDA earnings for the year to date down more than $90m.
The carrier, stung badly by the demise of Hanjin last year, reported three-month revenue of $211m, compared with $224m for the same period in 2016.
In turn, EBITDA for June to September dropped 15.5% to $125m, although reported net earnings reached $48m after a $184m loss last year.
Nine-month figures also fared poorly, with revenue down over 7% to $616m, with EBITDA dropping 18.6% to just over $389m.
However, as in its quarterly performance, Seaspan did manage to report a net earnings profit of $116m, compared with a $140m loss last year – but that loss came during the Hanjin disaster.
Group chairman David Sokol said the carrier had grown its fleet during the third quarter through long-term charters, and noted it "continued to achieve strong operating performance".
Seaspan took delivery of three 11,000 teu containerships, on 17-year fixed-rate charters with MSC, and entered a three-year fixed-rate time charter with CMA CGM for two 10,000 teu newbuilds.
Mr Sokol said the carrier's operating performance continued at a "high level" during the quarter, noting utilisation of 98%, excluding vessels sold.
He added: "Maintaining a strong, flexible balance sheet remains a priority for Seaspan. Over the past four months, we repaid over $200m in secured credit and we remain well positioned to capitalise on growth opportunities that may arise during this period of improving industry fundamentals."
At the beginning of this year, Seaspan had 87 vessels in operation. Over the past nine months it acquired one 4,250 teu vessel, accepted delivery of one of 14,000 teu and three of 11,000 teu. Additionally, it sold two 4,250 teu ships, bringing its current operating fleet to 90 vessels.
After reporting its results, the carrier confirmed chief executive Gerry Wang would retire this week and would be replaced from January by former BNP Paribas China CEO Bing Chen.