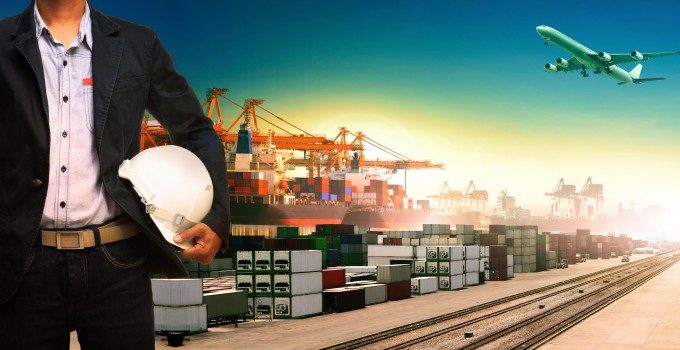 Freight service providers are trapped in a classic Catch-22 situation with their major clients, who expect more innovation from their logistics suppliers but frequently fail to pay for it.
That was the major conclusion from a recent "voice of the customer" survey, conducted by supply chain community SCM World, of hundreds of multinationals' transport and supply chain managers on their use of third-party logistics providers.
The survey asked respondents to rate their logistics providers on five key service metrics: reliability; speed of response to queries and problems; innovation, in terms of how the 3PL brings new ideas and solutions to customer supply chains; value for money; and scale of impact, in terms of "how vital a service provider is to the shippers' organisations". They were asked to rate on scale of one to five, with one representing very poor and five representing excellent.
All espondents rated their 3PLs as generally being between three and four on all metrics – however, innovation was routinely rated lowest.
Kevin O'Marah, SCM World chief content officer, said: "I think there is an endemic problem from the buyers' side. They want something beyond just shifting boxes, but they end up grinding down their suppliers on price – the buyers are not paying for what they want, which they say is innovation.
"Here is the Catch-22: the qualitative conversations show a desire for more innovation and strategic supply chain thinking, and yet when it comes to the negotiations the discussion goes back to rates and routes.
"How do you break out of that self-reinforcing cycle? Because you are not going to get the investment in innovation – to be driven into buying just on cost essentially shuts off the font of innovation that people are developing because service providers have to be paid for innovation, they can't just do it on their own dime," he said.
Mr O'Marah added, however,  that there were also some shippers that had decided to accept higher freight rates on certain lanes because "they realise they will save money in other ways".
Barry Blake, vice-president of research, added: "In every follow-up discussion we had with [3PL] customers, they said their logistics suppliers needed to be doing more on innovation."
However, he questioned: "But how important is innovation? I think the customer really needs to be more honest with their 3PLs on the need for innovations, while 3PLs need to clarify where their expertise lie."
The top ten 10 3PLs  named by respondents in the poll were DHL, FedEx, UPS, Kuehne + Nagel, DB Schenker, Ceva, Exel, Agility, CH Robinson and Ryder – reflecting that the single largest group of respondents were in the US.
FedEx scored highest on reliability, speed and scale of impact, while UPS scored highest on innovation.
The survey also revealed that none of the logistics providers scored poorly – rating a score of one or two.