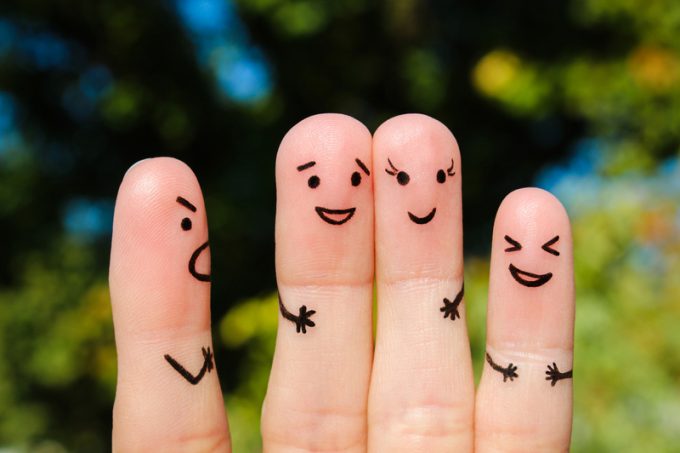 SUPPLY CHAIN DIVE reports:
Container ship charter rates are at all-time highs, but companies are still pursuing charters because the alternative is worse.
Extreme times call for extreme measures, Descartes Systems Group CEO Edward Ryan said in his assessment of the global supply chain on a recent earnings call. With shipping capacity limited and demand high, shippers are securing what space they can find, and holding on to it as long as feasible.
In some cases, that means leasing an entire ship.
"We've seen shippers ...