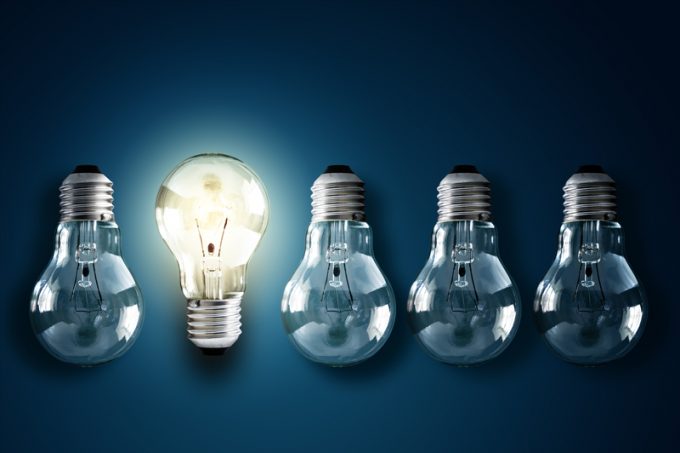 SUPPLY CHAIN DIVE reports:
What a difference a year makes. In January 2021 Ana Chadwick landed in Pitney Bowes' CFO seat, drawn from GE Capital by the prospect of helping the more than 100-year-old company continue to expand beyond its postage meter and mailing equipment roots into parcel and e-commerce shipping.
After spending some time listening to and learning from colleagues about the Stamford, Connecticut-based company, Chadwick quickly seized on her treasury group's suggestion that the company give itself a longer runway by extending its debt maturities. By March, the company had refinanced the terms on about $1.5 billion in debt by three to four years.
"It was pretty fast … Had I hesitated in that decision which the team brought forward I think we'd be in a very different position," she said in an interview with CFO Dive, noting that the refinancing would be more difficult and more expensive to get now in the current rising rate environment. The move underscores Chadwick's strategy of using automation and other levers she can control to strengthen margins and offset headwinds that she can't control — such as inflation at a 40-year high and pricing which the company doesn't yet have the market share to dictate.
"There's no doubt we're heading into a more volatile macro environment," she said. "Part of what I love about this business is that there's not one lever. There's the lever on productivity for labor, the productivity for transportation and there's the equipment you put in your warehouse. We have a lot of puts and takes."
To read the full post, please click here.
(Stock down 43% year-to-date.)
Also published today by SCD: "Amazon unveils first fully autonomous mobile robot".