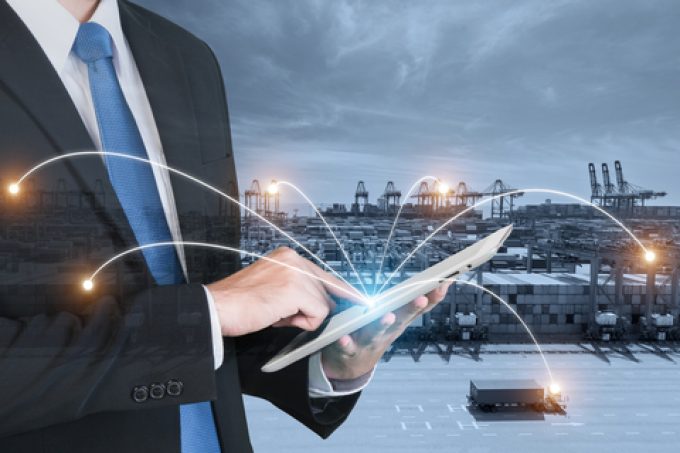 Supply Chain Dive writes:
Manufacturers who previously looked at data, analytics, IoT and robotics to drive efficiency now see them as tools to increase resiliency during uncertain times.
Manufacturers and suppliers are taking a second look at digital transformation as they strive to operate in the new uncertainty of COVID-19. While they previously looked to technologies such as data, IoT, robotics and analytics to drive efficiency, they're now viewing them as a means to increase resiliency in disruptive times.
"COVID-19 is vastly accelerating ...