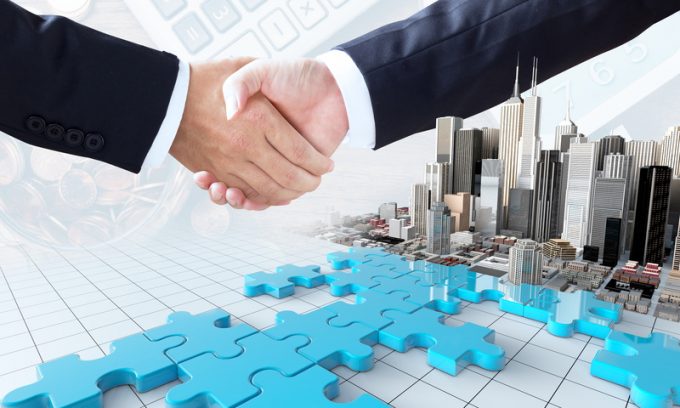 Forwarder consolidation is continuing. Two deals have been announced this week that will see SMEs extend their reach.
Scandinavian Shipping & Logistics (SSL) has purchased Sweden's CR Cargo International to bolster its business across eastern Europe, central Asia and the Middle East.
The deal is SSL's second in as many years, following last year's purchase of Unitrans and SSL owner Bjorn Eklund expects a further €50m in annual revenue as a result.
"The acquisitions are good investments, where the three companies form a greater unit," said Mr Eklund. "We have a long-term perspective and are investing in a sustainable journey of growth, taking both the personnel and the business in consideration.
"Through this [CR Cargo] acquisition, we become stronger on road transport to countries that can be very complicated to deliver to."
CR Cargo, which launched in 2015, will be run as an independent entity under its chief executive, Jim Unbeck, and its staff will retain their current positions.
The companies will cooperate and offer a mutual product portfolio, which it claims will generate "larger opportunities" and "more flexible solutions" for customers.
"We operate in complex markets, which demand a high knowledge level on documentation and local bureaucracy," said Mr Unbeck.
"We have expertise on vehicle transports to eastern Europe and Russia, and SSL is strong on sea, project and rail; we complement each other and have the right basis to grow together."
Meanwhile, France-headquartered Bansard International is eyeing antipodean markets, following its acquisition of a stake in Australia's Cargo Line International.
The investment follows several years of collaboration and will give Bansard access to Cargo Line's warehousing capacity in Brisbane, Melbourne, Perth and Sydney.
The French operator said: "We are convinced that this new opportunity will be a key to development and success for Bansard International Group in the years to come."
In neither instance were financial details of the deals disclosed.