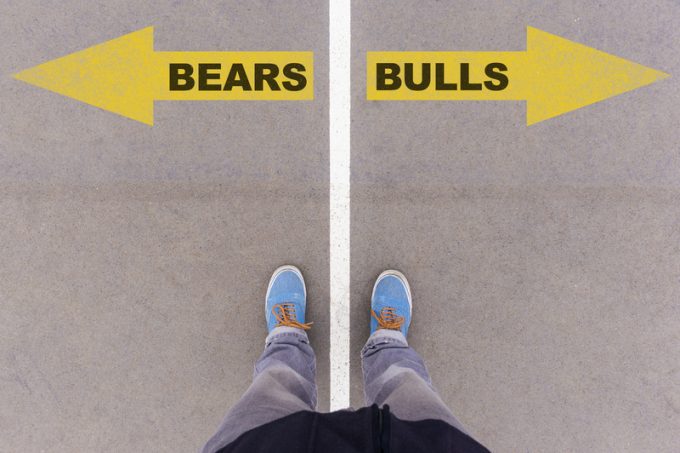 SEEKING ALPHA's Jonathan Weber writes:
ZIM Integrated Shipping (NYSE:ZIM) remains a volatile stock and it is pretty clear that the best times have passed. Wall Street is currently forecasting that ZIM will generate very meager profits this year and in 2024, which will mean that the dividend will shrink dramatically, potentially even to zero. Thanks to a very strong balance sheet, ZIM could nevertheless be a solid investment, as long as container rates start to improve in the not-too-distant future. JPMorgan (JPM) has recently come out with a pretty bullish note — should investors follow them?
What Happened?
ZIM Integrated Shipping has recently seen its shares jump up (although they are still down quite a lot over the last year) due to a bullish note from JPMorgan. JPM's Samuel Bland called ZIM undervalued as markets (presumably) are putting too much weight on near-term headwinds such as low container rates, while ZIM's strong balance sheet will remain in place even if the company loses money from 2023 to 2025.
A Strong Balance Sheet Offers Protection During Tough Times
While container ship owners that have locked in strong lease rates for years are still doing very well, container liners such as ZIM Integrated Shipping are facing tough times. Several factors have resulted in an adverse environment where container shipping rates are way lower than they were in the recent past when ZIM and its peers benefitted from the pandemic-driven logistic problems and high shipping demand that resulted in high rates.
First, the ongoing economic slowdown results in less demand for the transportation of goods across the world's oceans. Rising interest rates have resulted in weaker consumer sentiment, which is why some consumers are not spending as much on discretionary goods, relative to the last two to three years, when massive fiscal and monetary stimulus made consumers flush with cash. The fact that pandemic restrictions have mostly ended also has resulted in a shift when it comes to how consumers are spending their money. During the pandemic, traveling, going out, and so on suffered, and consumers spent more money on goods — these goods were shipped across the ocean in many cases. But when consumers are now spending more of their cash on dining out, traveling, or going to concerts, instead of buying new TVs or furniture, then fewer goods are shipped, which is bad for container shipping rates, all else equal.
Second, the waning of the pandemic has resulted in fewer logistics problems. While ports weren't able to handle all the containers they received at times during the pandemic, e.g. due to workers being quarantined, these logistical infrastructure problems have waned. That means that ships aren't waiting off the coasts any longer, which has resulted in improved availability for ships, which, in turn, has negatively impacted container shipping rates…
The full post is here.