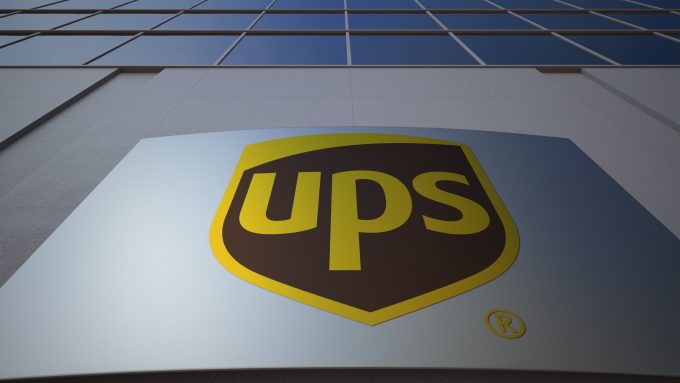 SEEKING ALPHA's JR Research reports:
– UPS stock has outperformed the market year-to-date, given its defensive profile. It also performed remarkably for its investors over the past five years.
– However, we believe UPS could significantly underperform moving forward. Its growth is expected to normalize, despite having robust margins.
– Our price action analysis indicates caution is warranted. We posit the market is setting up a potential bull trap after it completes its current consolidation phase.
– We rate UPS a Sell. We urge investors to use its recent rally to cut exposure. New investors should wait patiently before adding it to improve the potential for outperformance.
(…)
United Parcel Service (NYSE:UPS) stock has struggled to regain its bullish bias since reaching its all-time highs in February. Notwithstanding, UPS's defensive profile has helped it outperform the SPDR S&P 500 ETF (SPY) YTD.
However, the company's revenue and profitability growth likely peaked in FY21. As a result, the consensus estimates suggest significant moderation through FY24. In addition, our valuation model indicates that UPS is unlikely to meet our revenue target through FY26. As a result, UPS could likely underperform moving forward.
Our price action analysis indicates a potent double top bull trap (significant rejection of buying momentum) had formed in February 2022, which preceded its steep decline over the past few months.
Since mid May, UPS has been consolidating close to its near-term support ($165). However, given its prior double top, we don't believe its near-term support could hold. Also, UPS is in a bearish bias, with considerable selling pressure close to its near-term resistance ($185). Therefore, we believe a subsequent bull trap could form to force a rapid liquidation in a steep sell-off.
Accordingly, we rate UPS as a Sell and suggest investors use the recent rally into its near-term resistance to cut exposure…
To read the full post, please click here (free reg. is required).