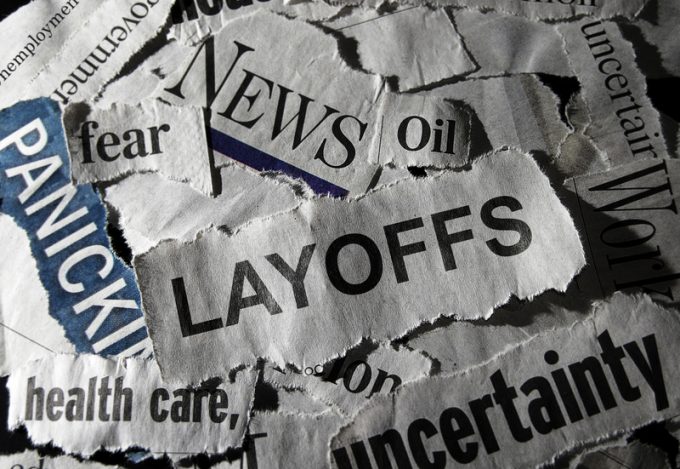 SEEKING ALPHA writes:
– Union Pacific (NYSE:UNP) plans to run its railroad with nearly 3K fewer workers this year, CEO Lance Fritz tells WSJ, as it pushes ahead with a new operating plan that runs fewer, longer trains.
– The company plans to reduce its average number of workers by ~8% in 2020 after reducing its staffing by 11% in 2019; it averaged nearly 42K workers during 2018, 37.5K during 2019 and only 34.5K in Q4.
To read the full post, ...