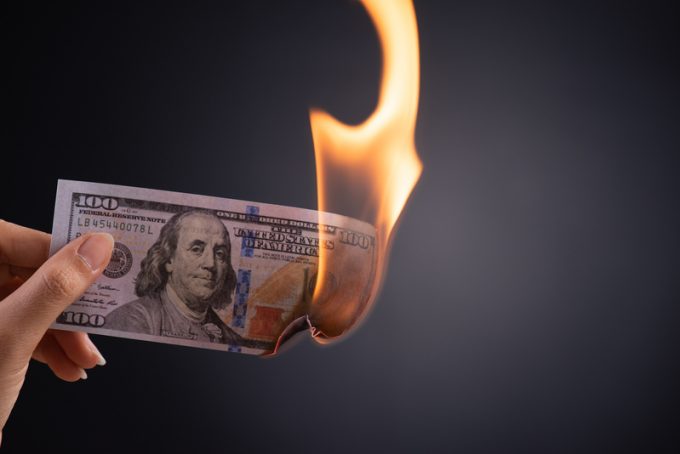 SEEKING ALPHA reports:
During a call with UBS, Starbucks (SBUX +2.0%) CFO Pat Grismer outlined the impact of store closings on profit and cash burn.
"So when you think about the shape of our store closures and store re-openings, it was in that third week of March that we closed more than half of our stores in the US and we were only operating at drive-thru, and even with that it reduced volumes.
"From the middle of March through the ...