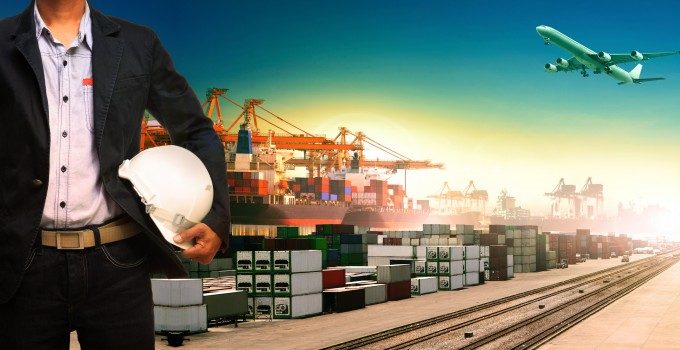 SEEKING ALPHA reports:
– Earlier Sunday, Canadian Pacific (CP) locked out 3,000 employees over a labor dispute, the Company is the 2nd largest rail business in Canada, with service extending as far south as Kansas City.
– Last week, Nutrien (NTR) warned that it would need to reduce potash production if the shutdown were to last more than a few days; the statement came as fertilizer prices in the US hit record levels.
– Intermodal transport accounted for ~40% of Canadian Pacific (CP) carloads year to ...