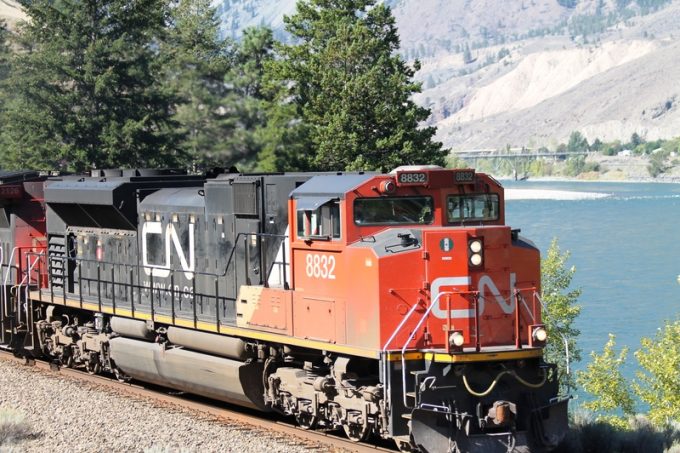 As the North American model of railroading comes under increased regulatory scrutiny, forwarders are making their own call for change to precision scheduling.
Last month, US legislators tabled their fourth bill since the February derailment of a Norfolk Southern train forced the evacuation of residents over chemical spill concerns, and forwarders want safety improvements and a change in the model.
"Precision scheduled railroading (PSR) calls for cars at origin to be loaded and shipped out with no wait time," one forwarder told The Loadstar. "If the plan works, containers will reach the centre of the US in five to six days.
"However, as we understand it, railroads have developed a policy of waiting for a train to fill a certain number of cars before departing, which obviously causes delays."
Acknowledging that PSR "works a little differently" for each railroad, forwarders said they had known trains to wait up to a week for more cars to be added.
In essence, this undermines the whole notion of PSR – developed by former CN, CPR and CSX head Hunter Harrison – which did away with ad hoc scheduling and waiting for a sufficient number of cars before dispatching services.
Railroads have struggled to make PSR work in practice, and have been accused of reducing safety standards and punctuality.
This, one forwarder said, was intolerable, and did not reflect the way other transport modes did business. Once containers are taken off a ship, the vessel is straight back into service, and airlines similarly do not wait for a particular number of passengers before taking off.
"We need trains to move because they carry our containers; departure delays, mainly on the west coast, cost our clients money," added the forwarder.
Forwarders said they thought some of the regulatory proposals would lead to an increased need for new locomotives and require additional investment by the railroads.
"I think we need to invest in tracks and routes and to recognise that the costs of using rail will increase as a result," added one forwarder.