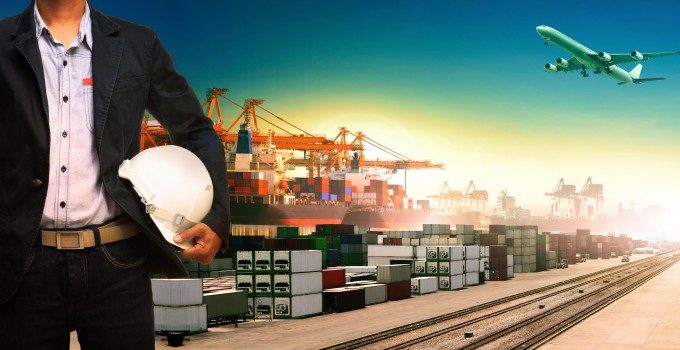 SEEKING ALPHA reports:
– Knight-Swift Transportation (KNX +3.8%) shares on the rise after the company posted a strong earnings beat as revenue grew 32.8% Y/Y, excluding fuel surcharges. Adjusted EPS were $1.30, beats by $0.23, a 64.6% from last year and up from $0.98 during Q2 2021.
– Trucking segment revenue, which made up 62% of total revenue vs 73% last quarter, grew 3.4%. Average revenue per tractor increased by 10.3%, driven by an 18.8% increase in revenue per loaded mile. Consumer demand remains strong but was offset by ...