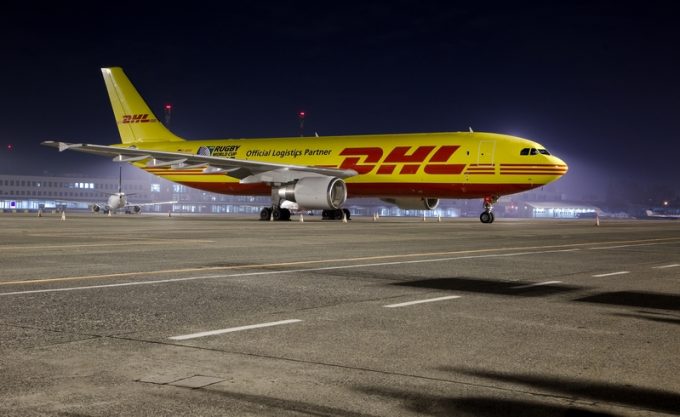 Belgium lags behind its European neighbours when it comes to domestic e-commerce, but hosting numerous SMEs, it has the potential to be a major player in the global market.
Last year, some €10bn was spent online in the country – however, with double the population, the Dutch market was worth €24bn.
Danny van Himste, MD of DHL Express in the country, said Belgium suffered from a national "risk-averse" nature, but felt that its significant SME market could put it in good stead.
"In general, Belgian culture is risk-averse, with the country usually following rather than leading – and e-commerce is still seen as a risk," he said.
"But it has a lot of SMEs – 10-person teams – which present a great opportunity for Belgium to develop its e-commerce market, both domestically and internationally."
He was speaking as DHL opened a warehouse at Brussels Airport and noted that the company was in the process of signing-up numerous SMEs. However, Mr van Himste said that, for any benefit to truly be felt, there needed to be a marked effort from the government to improve infrastructure.
"Belgium suffers from severe congestion on its roads, and it needs to do something to improve both its infrastructure and connectivity," he added. "We have, fortunately, seen the government making some moves in this direction, with increasing infrastructural investment."
Mr van Himste also noted that high labour costs in the country – some 10% above its neighbours – could deter overseas companies from setting up businesses there.
In recent years, the government has tried to offset this with tax initiatives and other incentives to lure international investment.