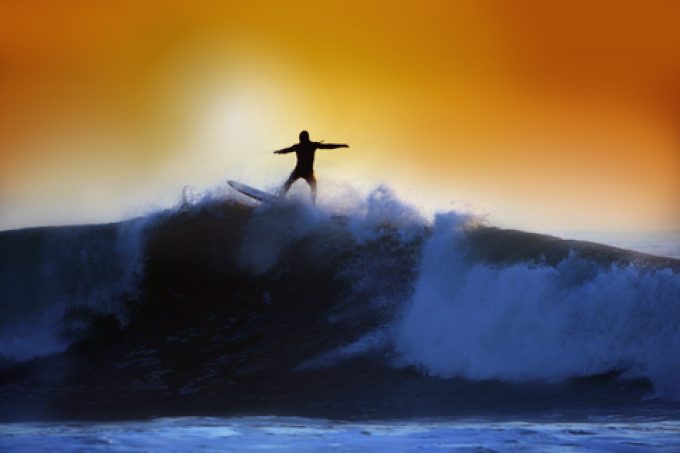 Freight transportation, North America, as well the macroeconomic outlook from Q4 22 into Q1 23 and beyond – how are things?
Help line 
First off, in 78 pages of detailed analysis*, Morgan Stanley yesterday outlined its views on the major players operating in our industry.
Nothing on Europe, but good enough to give it a go.
(*Headed "2023 Outlook: Preparing for Cycle Inflection; Upgrading Industry View to In-Line". Certain key views from this research have been cited by the US media already, click here ...