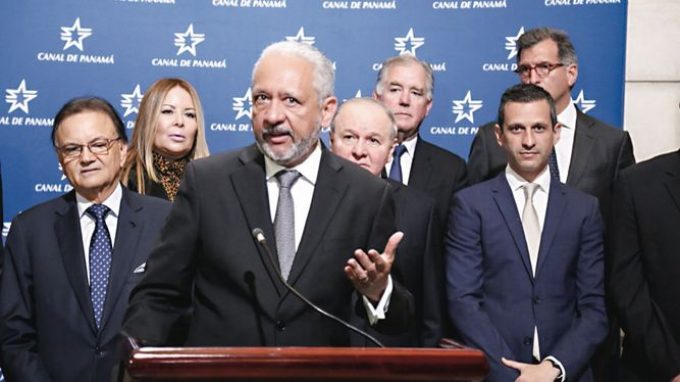 The Panama Canal Authority has appointed Ricaurte Vasquez as its next administrator, succeeding Jorge Quijano, who concludes his seven-year term at the helm of the waterway.
Mr Vasquez will assume the role on 4 September.
"As part of the Panama Canal Authority's autonomous institutional process, the board developed its evaluation criteria based upon an analysis of the Panama Canal's vision, mission, values, strategic objectives and challenges for the coming years," said Roberto Roy, board chairman and minister for canal affairs.
"The board determined that Mr Vasquez has the expertise needed to lead the waterway through its next era of growth," he added.
Mr Vasquez has had a long relationship with the canal – he was minister for canal affairs and chairman of the Panama Canal board of directors from 2004 to 2006, deputy administrator between 2000 and 2004 and finance director between 1996 and 2000, when he helped "lay the groundwork for the Panama Canal Expansion Programme".
Administrator Quijano will be retiring after more than 40 years in the waterway. He said: "We can assure the maritime community that the waterway will continue to offer uninterrupted, reliable and safe service to its customers."
The board also announced that Ilya Espino de Marotta will be the canal's next deputy administrator. She will take office in January 2020 when the current deputy, Manuel Benitez, retires following a 40-year career at the canal.
Mrs Espino de Marotta began her career in the waterway in 1985, was most recently vice president of transit business and led the expansion programme as executive vice president for engineering.