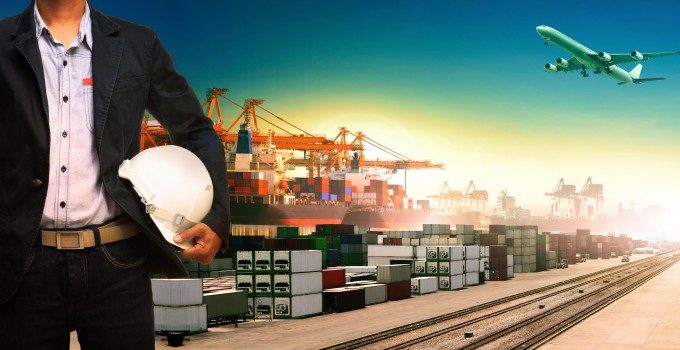 The global financial crisis hit container shipping hard. At its worst, more than 600 boxships laid-up at anchorages around the world. However, despite capacity continuing to exceed supply, it appears that mothballing vessels is a last resort for owners and ocean carriers.
According to Drewry Maritime Research's latest data, there were 175 vessels with a combined capacity of 516,000teu idle in mid-January – an increase on the 165 ships (471,000teu) laid-up in December, but significantly down on January 2013's tally of 290 (around 800,000teu).
Drewry's Container Insight Weekly takes the view that, with global demand still remaining relatively weak, the historically low level of laid-up container tonnage could be due to a number of factors, but particularly because freight rates still have a long way to fall to reach the lows induced by the slump in demand that accompanied the recession; and secondly that fleet rationalisations that will follow the extension of the G6 alliance and the proposed P3 network will not begin until regulatory approval is gained – partners are hesitating to embark on any culling "that could jeopardise market share before the second / third quarter of 2014".
Moreover, Drewry notes that rather than idle ships to manage capacity – particularly in the 8,000teu-plus sectors – ocean carriers prefer to cancel specific sailings. For example, no less than 37 Asia-North Europe voyages were skipped in the last three months of 2013.
Drewry also suggests that ships of this size are, in fact, "too expensive to lay-up" – a point that could be supported by the comprehensive guidelines for the cold lay-up of ships as suggested by classification societies and insurers.
These involve a risk assessment and lay-up plan, including location, mooring or anchoring facilities, safety of personnel, security of the ship and discussions with classification societies, P&I clubs, hull insurers and flag states.
Cold lay-up – almost complete deactivation of the ship, rendering it "electrically dead" with the exception of emergency power and the installation of de-humidifiers – and reactivation once the market has improved is an expensive process.
In fact, law firm Norton Rose Fulbright has calculated that the savings of laying up a ship – achieved mainly from reduced crew wages and insurance, lube oil consumption, stores and repair costs – is surprisingly low – at most, 60% of daily operating costs.
Other negatives include potential vessel deterioration and decline in value. Thus the option to consign a ship to lay-up is a big decision for an owner or carrier that may also have to pay mortgage or finance costs while the vessel is not earning.
According to Drewry, there are 207 new containerships scheduled for delivery this year – including no less than 54 in excess of 10,000teu – but despite the squeeze of smaller tonnage caused by the resulting cascading effect, carriers will still prefer to manage capacity fluctuations by slow-steaming and blanking voyages.