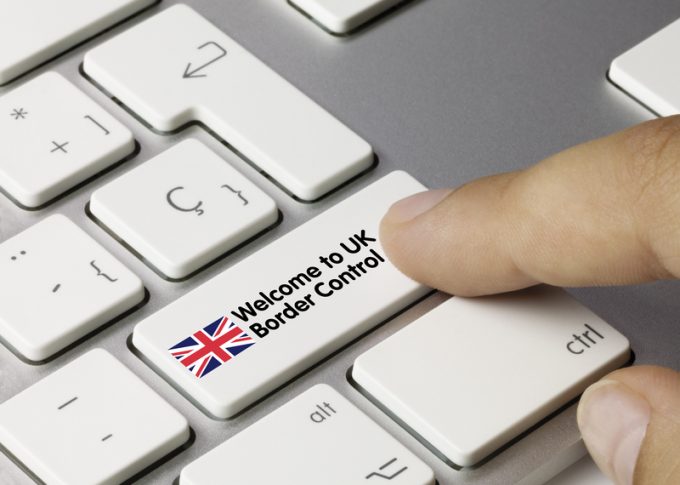 Priority Freight claims gaining 'clearance on wheels' status from the UK HMRC has been pivotal in reducing post-Brexit border bottlenecks.
The Dover-based forwarder announced this week that it had the right to act as an authorised consignee for movements into the UK, allowing it to end transit movements without having to unload consignments.
Group operations manager at Priority Andrew Austin said: "Covid-19 has limited the supply of many goods across the globe, but customs in and out of the UK is still the cause of significant delays. Obtaining 'clearance on wheels' means we can clear goods more quickly for our clients."
HMRC says 'clearance on wheels' status can only be given if the applicant holds approval as both an AEO trader and authorised consignee.
"They must, at the very minimum, open the container and ensure that the contents are as described on the transit declaration and that there is not something completely different or illicit in the load," it said.
"If any discrepancy is identified by this assessment, or if any discrepancy is identified at a later date, HMRC must be notified immediately."
A spokesperson for Priority told The Loadstar it had been a "rigorous process", with "months of auditing and inspections", leading to its truck park and warehouse facility in Dover gaining the status.
Mr Austin said the success had been due in part to the "substantial" investments it had made in upgrading its facilities and training.
"We implemented these measures early in the Brexit negotiations to ensure we could provide a complete service for the seamless transport of goods across the border," he added.