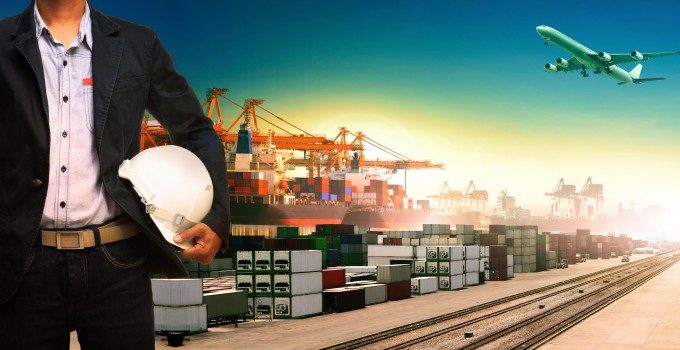 K-Line's shareholders may flex their muscles at the forthcoming AGM, adding to increasing pressure on the line's chairman and president to step down.
Advisory group Institutional Shareholder Services (ISS) has for the past three years argued that the carrier has underperformed and, upon request for advice, has suggested to shareholders that president Yukikazi Myochin and chairman Eizo Murakami should not be re-elected at the 21 June meeting.  
Hoewever, the carrier is fighting back, claiming that despite dire markets, its turnaround plan would bring a return to profit this year.  
"Although some parts of the business have shown constant improvement, overall business conditions in the shipping industry have not shown a full recovery as the respective market recovery of different parts of the business is proceeding at different paces," it said.  
"Given unstable market conditions in shipping, our group since last year has continuously implemented measures to improve profitability and structural reform.  
"From this year we are undertaking initiatives to rebuild our portfolio strategy… We will do this by focusing our management resources and thoroughly reallocating resources to the four pillars of dry bulk, energy resources, car carriers, and logistics business."  
The push for change follows a disastrous first year for Ocean Network Express (ONE), comprising the container businesses of K-Line, MOL and NYK, with a loss of $586m over the 12 months to April. This was despite claims that the merger would produce synergistic returns for its parents. K Line recorded a $99m loss for the year as a result.  
Much of the blame for ONE's dismal showing was put on the botched launch on 1 April last year. Chief executive Jeremy Nixon explained in November that management had "underestimated the initial launch resource requirement", causing chaos at operations desks and obliging loyal Japanese trading house customers to book their containers with other carriers.  
On the key Asia-Europe and transpacific tradelanes, it took ONE several months to regain customer confidence and restore load factors to acceptable levels.