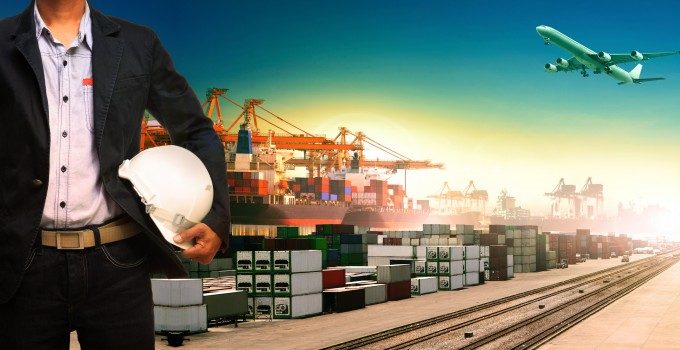 Chronic congestion at container terminals in Asia, the US and Europe has provided some overdue good news for boxship owners, with many smaller ships that would otherwise have been consigned to lay-up now finding employment.
According to the latest Alphaliner idle tonnage report, there were just 114 containerships laid-up as at 20 October – a four-year low, and especially surprising given the start of the winter slack season.
Port congestion aside, Alphaliner notes that ocean carriers are "adamant about keeping services open for the winter season", and the suspension of one G6 Asia-US West Coast service and one Asia-US East Coast service from early next month remain the only formal announcements.
It said: "No other main carrier alliance will make 'official' service cuts, as shipping lines prefer to rely on skipped sailings to manage the next two months' low-demand scenario."
The analyst added that after the withdrawal of 12 Asia-Europe sailings in October, the alliances were planning "at least" 12 more blanked voyages in November/December, with all lines likely to cancel some sailings during this period.
However, managing capacity by blanking sailings has so far failed to address the decline of spot freight rates on Asia-Europe, which have plunged to below $700 per teu from $1,400 at the beginning of August, making the 1 November general rate increases critical.
Alphaliner said that the alliances' capacity management efforts had not been helped by the Asia-North Europe inducement sailings operated by Zim Lines' 10,062 teu Zim Tianjin, which, following the formal withdrawal of the Israeli carrier's liner service on the trade, now offers approximate monthly ad-hoc sailings.
Unfortunately for containership owners, the strong demand for capacity has not been reflected in any significant hike in daily hire rates, and the charter market also has concerns about what is over the horizon.
A sustained period of significantly lower bunker prices could tempt operators to speed up ships – a threat to containership owners if that means fewer ships are required.
However, arguably a bigger threat comes from mega-alliances and carrier mergers. For example, 2M partners Maersk Line and MSC currently charter-in 44% and 58% respectively of their fleets, and given the size of their fleets are the most active players in the charter market.
Under the 2M alliance, both Maersk and MSC will look to off-hire as much surplus capacity as possible once the east-west services are fully integrated – Maersk's previous strategy was to fix ships on a relatively short-term basis with options to extend.
Elsewhere, Hapag-Lloyd is making the final preparations for its takeover of CSAV's container services.
The Latin-American specialist currently charters 62% of its fleet and Hapag-Lloyd will be looking to off-hire as much tonnage as possible in order to achieve the targeted $300m a year in cost savings.
Hamburg remains the nerve centre for containership chartering: next week's annual Eisbeinessen festival negotiations will be a big challenge for owners.