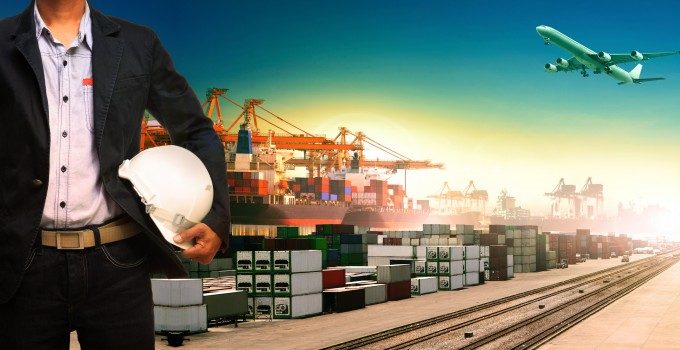 Chris Grayling, UK transport minister, is the gift that keeps on giving: quite literally. 
The latest news from the Brexit shitshow is that P&O Ferries has decided it also wants a government handout – because Eurotunnel got one. 
If you have followed this altogether daft story, you will recall that 'Failing' Grayling gave £100m-worth of contracts to Brittany Ferries, DFDS and, infamously, ferry-free Seaborne Freight, for ferry services between UK and the continent in the case of a no-deal Brexit. 
Despite the minister's reported plea that "I did see ferries", Seaborne had to pull out of the contract, owing to, in part at least, lack of ships. It then turned out that 'Failing' had, well, failed to put the contract out to tender as he should have done. So Eurotunnel sued saying it was unfair. The government settled out of court for £33m. Which, said Eurotunnel, it would invest in infrastructure. 
Now of course P&O is shouting 'foul'. Why can't it too have £33m of government cash to put into its services? Otherwise, the payout has put it at a "competitive disadvantage".  
It looks as if Mr Grayling won't have much of a leg to stand on. Miraculously, however, he has so far retained his job, even though, as The Loadstar revealed earlier this month, additional no-deal Brexit ferries have already begun operating, despite the fact – at the time of writing – the UK has not crashed out without a deal, and is still a member of the EU.
Nevertheless, 20 extra weekly sailings have begun, as contracted, according to Brittany Ferries. It's payouts all round then, including for Failing "£141,000-a-year" Grayling.