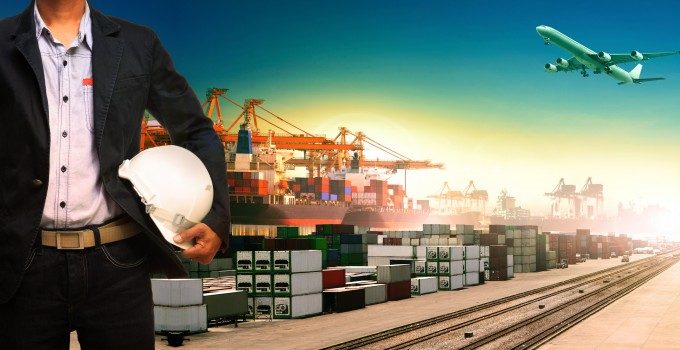 Logistics companies have warned the pharmaceutical industry it risks major losses by failing to send temperature-sensitive medicines by the correct service.
While airlines have invested heavily in the past few years on expedited and temperature-controlled services, pharma companies continue to try to cut costs by shipping their products as general air cargo.
"There is a common perception among pharmaceutical manufacturers that they can still stick on a temperature label, or add an instruction to the air waybill and presume it will be shipped accordingly," Mark Edwards, managing director of Modalis, told delegates at last week's Cold Chain Distribution event in London.
He added: "That's partly the fault of the freight forwarder."
Tom Grubb, manager cold chain strategy for American Airlines Cargo, confirmed that cargo is flown as booked.
"If it's booked as general cargo, we fly it as general cargo. It takes a different path in the warehouse. But if we see something that looks as if it should be shipped differently, we will try to contact the customer."
Mr Edwards, who advises pharma companies, said they should stop trying to squeeze their suppliers.
"If you've got really good passive packaging, I'd recommend general cargo – but the cost of failure is far higher than any savings you would make. Forwarders make perhaps a 2 to 5% return on investment, pharma works on a much higher ratio, so you are trying to squeeze someone with much less money than you have, who you want to protect your product.
"We need to try to persuade procurement departments that they are not buying photocopy paper and that there is price, and there is value – they need to go for the best value."
Mr Grubb added: "You get what you pay for. If you ship as general cargo, you could have a four-hour wait – and three of those hours could be on tarmac, which could be 40C in Houston in summer, or freezing in Chicago in winter. Our cold chain shipments are last onto the aircraft, and that's the benefit you get from a temperature-controlled product."
Companies have been using IATA's time and temperature label in the hope that airlines would follow the instructions despite being flown as general cargo. But the label was also deemed to be "confusing".
"IATA's T&T label is causing confusion for shippers," warned Cheryl Blake, senior GDP inspector for the UK's MHRA."They might have a marvellous cold chain but get the label wrong.
"Packages are arriving at transport hubs with multiple and conflicting temperature information."
She asked delegates to consider the case of a shipment which needed to be kept in the 2-8C range. The drugs were put in passive packaging – and then labelled with 2-8C.
"But actually the box needs to be kept at 15-25C, as the product is being kept cold in the packaging."
Mr Grubb explained: "The label is designed to specify the transport temperature, not the product temperature. And it is all based on the booking."