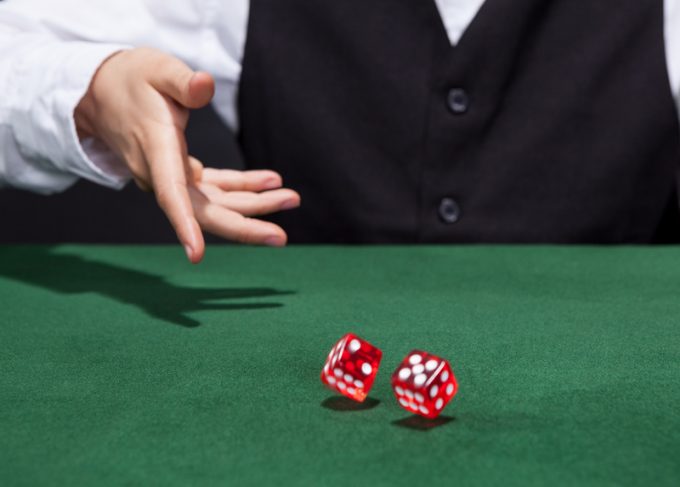 PITCHBOOK reports:
The IPO market remains dry, and a comeback to its pre-2022 glory will rely on a confluence of factors. Among them: a stabilized macroeconomic environment, more clarity on the direction of interest rates, greater alignment on pricing between buyers and sellers, and a company that leads the pack back onto the public exchanges.
When these factors converge, the return to public listings will likely be swift and explosive—when that may happen depends on who you ask.
Welcome back to The Weekend ...