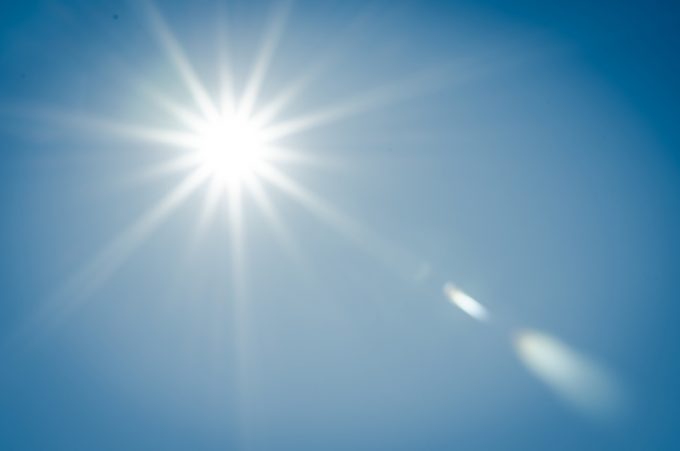 PITCHBOOK writes:
A cloudy end to VC's day in the sun
Financial markets have sustained a series of gut punches over the last two quarters. With falling growth stocks, a recent wave of layoffs and central banks scrambling to tame inflation, the tailwinds benefiting venture capital funds over the prior two years appear to have reversed. 
As a consequence, fears of recession and anecdotes of dealmaking troubles have VC fund LPs wondering what will come of their outsize paper returns.
Our latest analyst note ...