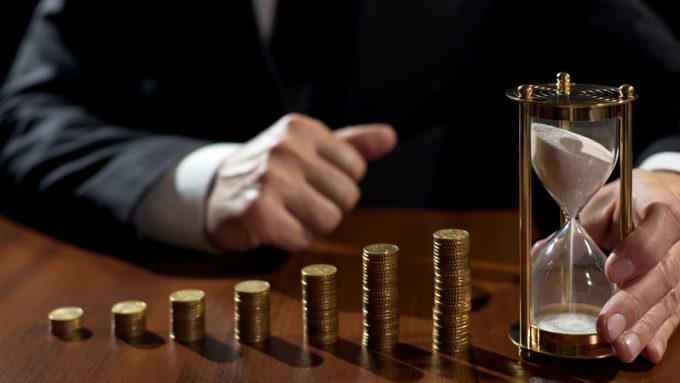 PITCHBOOK writes:
As the fundraising environment got tough for other private equity firms, publicly traded investment managers attracted strong inflows in Q3 2022—adding to already high levels of dry powder.
The breadth and depth of portfolios at those mammoth firms somewhat insulated them from headwinds like elevated interest rates and slumping valuations that strained other PE firms. But it was a mixed bag: KKR's PE portfolio was marked down 4%, while Ares Management's rose 2.7%. There were also bright spots, like credit arms that benefited from higher interest rates on floating-rate loans.
Our latest analyst note offers a by-the-numbers look at the financial performance of firms including Blackstone, Apollo Global Management, KKR, Ares and The Carlyle Group.