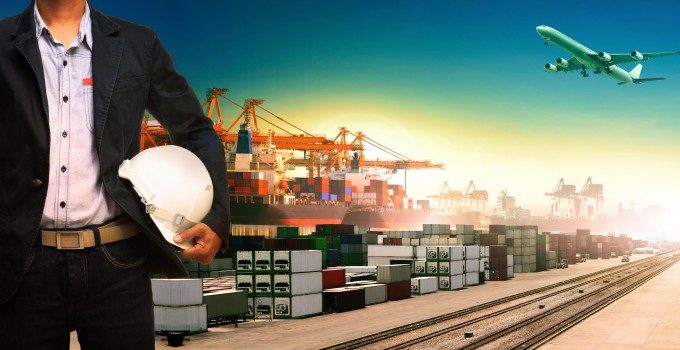 The Suez Canal Authority (SCA) has announced it will increase toll fees for the waterway by between 2% and 2.6% on 1 May. The move follows hikes of 3-5% in 2013 and 3% in 2012, but this time it appears not to have ruffled the feathers of customers.
It is the custom of the SCA not to consult or negotiate with the shipping industry on toll fee increases, and last year's rise brought a storm of protest, not least from International Chamber of Shipping secretary general Peter Hinchliffe who said the arbitrary increase had come at a time when "most international ship operators are trading in the worst shipping markets in living memory".
The Chamber, which represents 80% of the world's merchant fleet, also argued that political unrest in Egypt and the continued threat of piracy in the Gulf of Aden made the transit less attractive to its membership.
At the time, Mr Hinchcliffe said the carriers were reviewing the option of re-routing ships around the Cape of Good Hope.
Twelve months on, apart from an occasional security scare, Egypt's situation has somewhat stabilised, with the army  deployed to protect the canal operation. The government recognising the importance of the annual $5bn revenue from the 17,000 ships that transit every year.
Moreover, mainly due to the deployment of onboard armed security guards, the threat of piracy has considerably reduced.
A 2.6% increase in canal transit fees would add $31,000 to the $1.25m cost of a 13,000teu ship passing both ways through the canal. Re-routing that containership on the Asia-Europe tradelane around the Cape would add time and 11,7508 nautical miles to its journey from Singapore to Rotterdam, with a bill for extra fuel significantly outweighing the canal toll.
But the major factor in the muted response to the SCA's announcement could be that the shipping industry's attention has focused on the contract dispute between Panama Canal Authority ACP and Spanish-led consortium GUPC. The row centres on the construction of the third set of locks, part of ACP's expansion of the waterway to upgrade its use from a maximum 5,000teu ship to vessels of up to 12,000teu from the end of 2015.
With acrimony between the ACP and GUPC over a $1.6 billion cost overrun and talks having broken down, construction work has, according to a press release from ACP, "almost ceased".
Mr Hinchliffe says the ICS is "very concerned" about the potential delay to the canal's expansion and its "impact on the industry", but it is good news for the Suez Canal Authority which has already seen a number of carriers opt to use its waterway instead of the Panama Canal to serve the US markets, enabling them to deploy economy-of-scale post-panamax ships on the services.