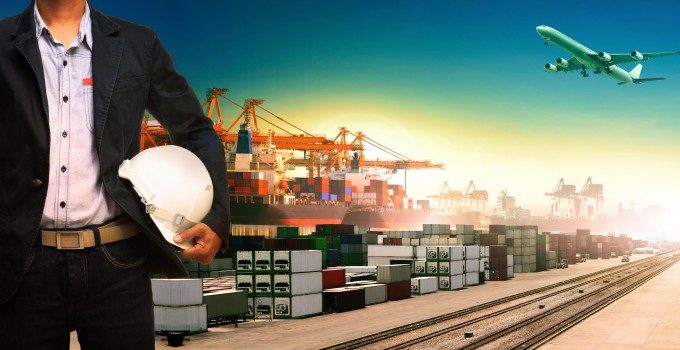 Dear Valued Customer:
In response to traditional seasonal changes in market demand, OOCL would like to inform you of our Asia – North America East Coast Winter Program with the following service changes that are subject to regulatory approval:
China East Coast Express 2 (CEC2) suspension from Week 45
Last eastbound sailing will be the BVA (Bellavia) 024E, with ETA at Da Chan Bay on October 30th.
CEC2 South China/Southeast Asia port coverage will be provided by our current China East Coast Express (CEC) service
China East Coast Express (CEC) adds Da Chan Bay port call to enhance South China coverage
Effective from Week 44 via BRX (Bremen Express) 053E/W, with ETA at Kaohsiung on November 3rd
New port rotation will be Kaoshiung – Da Chan Bay – Shekou – Hong Kong – Yantian – Singapore – via Suez Canal – New York – Savannah – Charleston – Norfolk – via Suez Canal – Singapore – Cai Mep – Hong Kong – Kaoshiung
For any questions or enquiries, please contact our local customer service representatives.
Thank you for your understanding and continued support of OOCL.