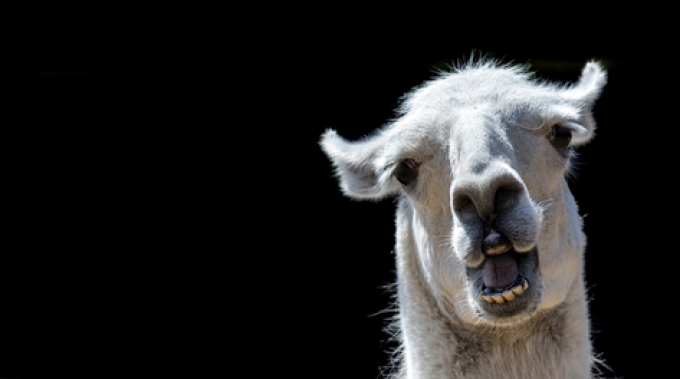 There you go: the 'DSV-flat tyre' comparison hasn't gone down well, to put it mildly, with a few bulls in the market.
Bar any inappropriate subtle sarcasm here, the world is a wonderful place when democracy rules. Talking of which, while some upbeat investors have politely abused my patience, others have hit the spot with a succinct: "You, idiot!".
And that was one of the warmest, most insightful feedbacks from the fans.
Yet many have stated their case clearly in the past 24 ...