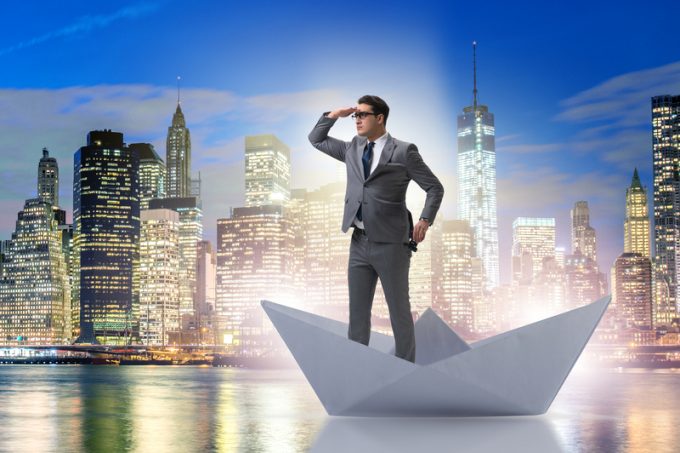 South Korean carrier SM Line moved closer to its planned November initial public offering on the Seoul bourse after issuing its pricing guidance earlier this month  – with the aim, for the brave Koreans, of entering the Asia-US east coast trade thanks to the expected proceeds from the stock sale.
Not so fast: let's digest some scant numbers first.
According to a recent note from Alphaliner (mostly confirmed by others), SM Line has set a share price range of SKW18,000-25,000 ($15.3-21.25), which ...