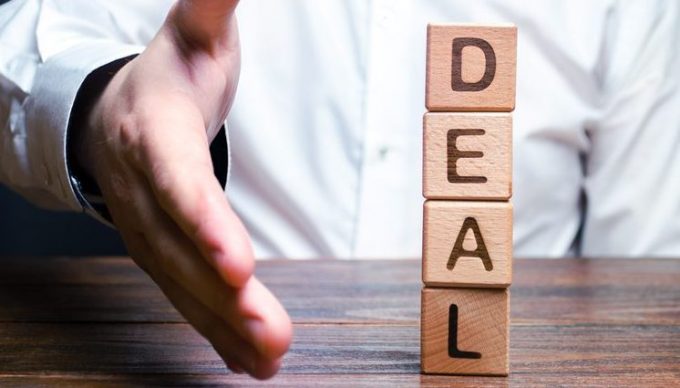 PRESS RELEASE 
29 March 2022
NTG acquires Aries Global Logistics, Inc.
NTG Nordic Transport Group ("NTG") has signed an agreement to acquire 100% of the shares in US-based Aries Global Logistics, Inc. ("AGL"). AGL is an international air and ocean freight forwarder that has developed a brand with domestic and international importers and exporters as well as overseas agents since 1985. Founded by the CEO, Frank D'Ambra, the company is headquartered in New York with an additional eight offices in some of the largest logistics hubs across the US. In addition to air and ocean freight services, AGL offers a range of value-added services including in-house customshouse brokerage and third-party inland transportation and warehousing solutions. A
GL reported a revenue of approximately USD 285 million and an adjusted EBIT of approximately USD 15 million (US GAAP) in the financial year ending 31 December 2021 (not reflecting the impact of IFRS 16, as described below) and has approximately 185 employees.
Transaction overview
– NTG will acquire 100% of the shares in AGL.
– The transaction values 100% of the shares in AGL at USD 70 million on a cash and debt free basis.
– Additional earn-out payments of up to approximately USD 6.7 million and USD 28.3 million contingent on the performance of AGL and NTG's existing US subsidiaries in 2022 (pro forma) and 2023, respectively, subject to certain adjustments. A sustained level of financial performance will result in maximum earn-out payments.
– Estimated IFRS 16 lease liabilities of approximately USD 4 million which will not affect cash settlement.
– Based on preliminary analyses, a tax asset of approximately USD 8 million, utilisable over 15 years, is expected to be recognised in connection with closing of the transaction.
– NTG will finance the purchase price with available cash and credit facilities.
– Closing of the transaction is not subject to approval by competition authorities, however, certain other conditions relating to operating licenses apply.
– Closing of the transaction is expected no later than June 2022.
The full release can be read here.