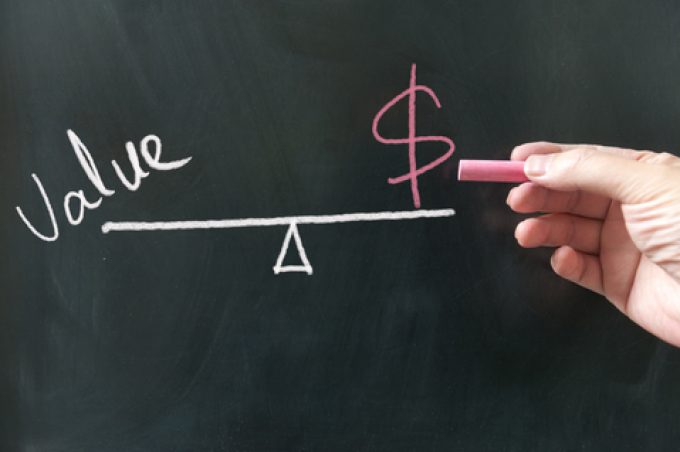 The two-tier worlds of corporate and finance, and the different dynamics that characterise them, appeared in all its evidence this week when Danaos (DAC) reported its Q3 22 numbers on Monday, 7 November.
Will keep it nice and short, but it's definitely worth mulling over DAC developments for a moment.
Alongside its solid numbers and, as expected, steep growth rates, proudly announcing that a debt deal was about to be finalised, Danaos said that it had reached "an in-principle agreement with Citi ...