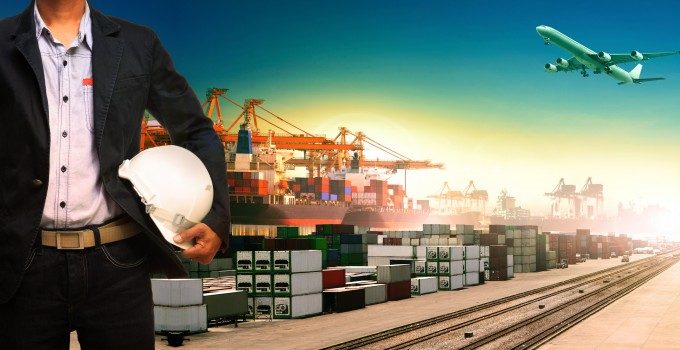 "There's nothing we want more than to be back on track – tomorrow," Lars Mikael Jensen, head of global ocean network at Maersk, tells the latest Loadstar Podcast, out today.
"I feel we've been in a peak for nine months now. Normally, you're in a peak for one or two months and you survive. But this is nine months and it's not stopping."
Mr Jensen, who explains how exactly Maersk is attempting to keep its schedules and improve capacity, acknowledges that it could be some time yet.
"We are seeing a super tight supply chain in ships, and in ports, and in trucking and warehouses." He adds: "We are trying to pump more capacity into the supply chain…in all likelihood this will [carry on] until the third quarter."
It's not only high demand and consumption, but the constant flow of 'incidents' – Suez, Yantian, Covid-related delays – that are causing a series of ripple effects.
Mathijs Slangen, Flexport VP for sales and marketing in Europe, explains that he is seeing demand for air cargo, but warns of "other complexities" affecting the mode, including the lack of belly capacity and congestion caused by a higher-than-normal usage of freighters.
"Air cargo could easily become a bottleneck."
Johannes Saade, VP global sea freight at Forto, says he sees no relief for shippers before Q4. But he also notes that pressure on factories in China, which are working at capacity, with some facing electricity shortages as a result, combined with high shipping rates, could result in limiting demand.
"The beginning of October, after China's golden week holiday, could see a more structured approach to shipping."
It will all depend on demand, as Nomura Bank's chief UK and Europe economist, George Buckley, explains.
To hear the podcast, please click here.