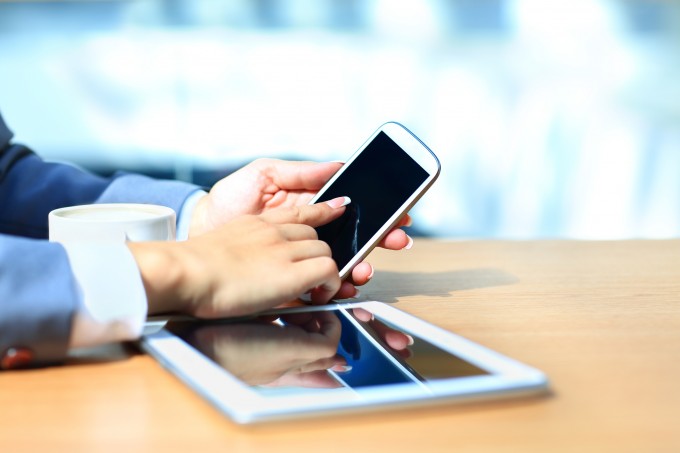 Despite some recent positive gains in sea freight rates, the trade is expected to remain unprofitable not just for carriers, but also for the freight forwarders which book the cargo.
According to a new survey of senior freight forwarding executives released this week, only 17% of respondents believe ocean freight forwarding services are unprofitable, with 11% believing the same of air freight forwarding and 3% the same for road.
"This is a fundamental change," says the survey report. "Overcapacity, declining oil prices, rising labour costs and increased competition have shifted market dynamics. As a result, core services are no longer growth engines and future profitability is at risk."
The port, commissioned by online freight market place Freightos and independently verified by industry analyst Cathy Roberson, adds: "Large forwarders are experienced at managing market dynamics, so in the short to medium term they should skilfully eke out profit margins from air and ocean freight. However, for several years, pundits have questioned the long-term sustainability of forwarder business models."
The report was unveiled at this week's TOC Container Supply Chain event in Hamburg. And although service providers are downbeat about the profitability of core freight forwarding services, they are far more positive about the development of value-added services as a way of mitigating eroding margins.
Conversely, the survey shows shippers believe forwarders will take a greater role in operating their supply chains; some 81% saying they could play either the same or expanded role five years from now, while just only 2% believe that commoditisation of the freight forwarders industry would result in them offering "little more than NVOCC and customs brokerage services, rather than the comprehensive value-added services generally offered".
The report argues that 3PLs and forwarders need to invest in technology solutions, or leverage some of the emerging platforms being offered to the market, with 86% believing that leveraging technology was the best response to eroding margins in traditional forwarding.
"The two IT capabilities shippers most demand are tracking and real-time booking, both of which give customer transparency. The advantage of these are that both can save time (reducing cost) for both forwarders and shippers, while improving service reliability.
"In short, shippers are expecting logistics providers to find those efficiencies by automating processes. The odd reality is that while forwarders clearly recognise the shippers' desire for an online experience, few have acted to provide it," the report says.
However, many carriers have been resistant to new technologies due to "perceived risks", as Eytan Buchman, Freightos' marketing manager, acknowledged.
"It's a work in progress – it's not just a technology change, it's a cultural change. We see that the industry is changing, from the investments in logistics companies as well as the fact that we are seeing more people looking online for freight rates," he told The Loadstar in Hamburg.
After new technology, some 63% responses suggested developing new services such as contract logistics operations would bolster earnings.
"The logistics industry is pretty risk-averse and resistant to change, which makes sense given its size and scope. So when you see change being considered at the world's largest carriers, and that has to be rolled that out across the world, there are reservations because if that doesn't work the supply chain disruptions can be a huge,"
"However, there's nothing like some healthy margin loss to really get people to jump over that hurdle of risk and start new programmes, and over the past five years alone we have seen that change – it used to be us going after freight companies, and now freight companies and shippers are coming to us," he added.