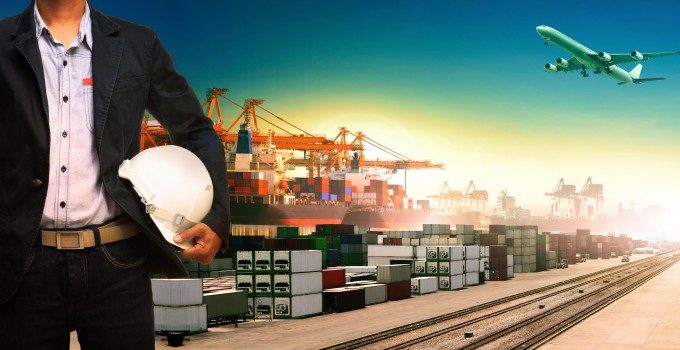 Network Aviation Group is expanding its cargo services at Stansted by adding a 4th weekly service between Kenya and London.
The announcement, which was made at Air Cargo Africa 2015 in Johannesburg today (Feb 27), will see an additional McDonnell Douglas MD-11  flight depart Nairobi on Fridays and arrive on Saturdays at Stansted.
Welcoming the announcement, Graeme Ferguson, M.A.G s Commercial Director for Cargo, said:
"Stansted Airport and M.A.G are delighted to announce that Network Aviation Group is increasing services at Stansted.  The extra flight will allow the airline to ship up to 80 tonnes of time sensitive goods such as fresh fruit, vegetables and flowers direct to the UK.
"We are committed to ensuring that Stansted remains a cargo centre of excellence for the UK and this extra service is another step in our offering."
230,000 tonnes of freight is shipped annually through Stansted on 11,000 cargo flights to and from 200 countries including textiles, fruit and vegetables, flowers, electronics, pharmaceuticals, mail, race-horses and Formula One equipment. The airport is one of the largest cargo hubs in Britain with more than £9.5bn worth of cargo transported every year.
Leading carriers operating freight services at Stansted include Asiana, FedEx, Martinair, Cargolux, Panalpina, Qatar, Royal Mail, Silk Way, ANA Airline Management, Titan, TNT, UPS and West Atlantic.