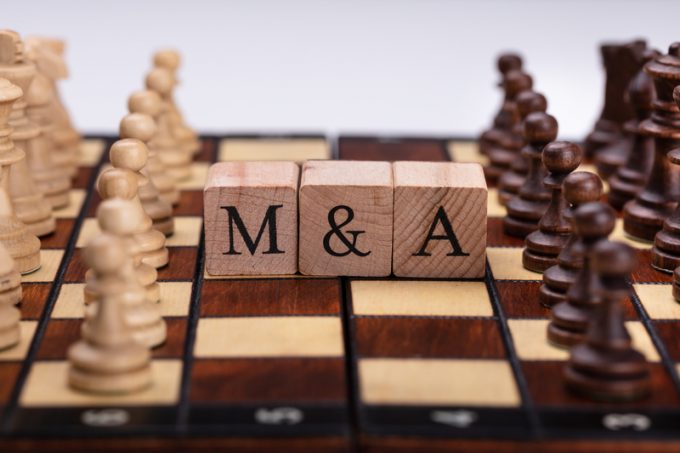 NIKKEI ASIA reports:
Nippon Express Holdings, the holding company of Nippon Express, will purchase a majority stake in Austrian logistics company Cargo-Partner for over 100 billion yen ($743 million), Nikkei has learned.
Japan's domestic market is not expected to grow in the medium to long term due to a shrinking population and other factors. Nippon Express hopes the acquisition of the Cargo-Partner, which is strong in Europe, the U.S., and Asia, will help it become more competitive in international logistics.
An agreement is expected ...