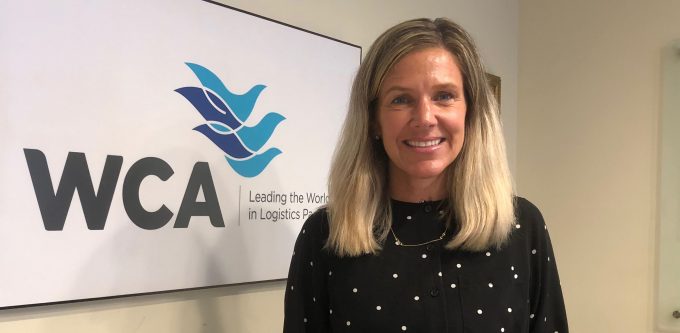 The WCA has appointed Mirja Nissen to work alongside Alex Allen as co-director of its eCommerce network.
Mr Allen welcomed the depth of transport knowledge and programme development skills Ms Nissen would bring to the role.
She  has two decades of industry experience, having started out as a management trainee at Lufthansa. After 11 years with the German flag carrier, which saw her move from their Frankfurt headquarters to the US, she joined Senator International as director of route management.
In 2012, she moved to Weiss-Rohlig heading up the company's key tradelanes in Latin America before joining DHL's eCommerce Americas division in 2013.
During her four years at DHL she was international lane manager for transparcel and parcel direct in Germany and the UK.
Her appointment at WCA coincides with the expansion of the eCommerce network and the opening of a new support office in Shenzhen. Chief executive Dan March said the new office would "significantly" increase its presence in the world's "most significant and exciting" export market.
"As a network that is constantly adding additional benefits, we strive to provide ever more assistance to members within major logistics gateways," said Mr March.