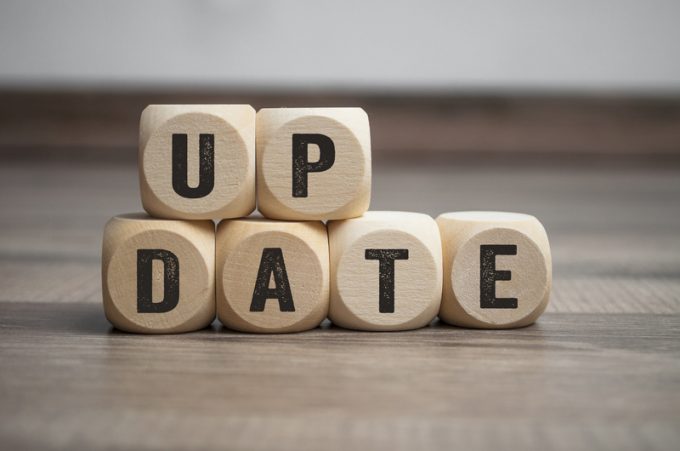 PRESS RELEASE 
Matson Announces Preliminary 3Q21 Results, Provides Business Update And Announces 3Q21 Earnings Call Date
October 11, 2021
– Expects 3Q21 operating income for Ocean Transportation to be $358.0 to $363.0 million
– Expects 3Q21 operating income for Logistics to be $15.0 to $16.0 million
– Expects 3Q21 net income and diluted EPS to be $277.3 to $285.5 million and $6.39 to $6.58, respectively
– Year-over-year increase in consolidated operating income driven primarily by China service strength
– Domestic tradelane volumes in 3Q21 well above volumes in 3Q20; strong Hawaii volume as tourism and economy rebounds from pandemic lows
– Repurchased approximately 1.5 million shares in 3Q21
– Announces third quarter earnings call date on November 3, 2021
HONOLULU, Oct. 11, 2021 /PRNewswire/ — Matson, Inc. ("Matson" or the "Company") (NYSE: MATX) today announces preliminary third quarter financial results, provides a business update and announces that its third quarter earnings call will be held on November 3, 2021.
"The strong economic and business trends we saw in the second quarter continued in the third quarter resulting in solid performance in both Ocean Transportation and Logistics," said Chairman and Chief Executive Officer Matt Cox. "Within Ocean Transportation, our China service continued to see significant demand for its expedited ocean services, including the new CCX service, as volume for e-commerce, garments and other goods remained elevated heading into the peak season. Continued strong demand for the China service was the primary driver of the increase in consolidated operating income year-over-year. Currently, supply chain congestion continues in the Transpacific tradelane with the combination of inventory restocking, peak season and ongoing elevated consumption trends. We expect these conditions to remain largely in place at least through mid-year 2022."
Mr. Cox added, "In our domestic ocean tradelanes, we continued to see strong demand with higher year-over-year volumes compared to the largely pandemic-reduced volumes in the third quarter of last year. In Hawaii, we experienced elevated westbound freight demand as the state's tourism and economy continued to rebound sharply from the pandemic lows, although towards the end of the quarter we experienced a modest negative impact in freight related to the state's efforts to address the spread of the COVID-19 Delta variant. In Logistics, operating income increased year-over-year compared to the operating income achieved in the year ago period as we continued to see elevated goods consumption, inventory restocking and favorable supply and demand fundamentals in our core markets. As a result, Matson expects third quarter operating income for Ocean Transportation of $358.0 to $363.0 million and Logistics operating income of $15.0 to $16.0 million. We also expect third quarter 2021 net income and diluted EPS to be $277.3 to $285.5 million and $6.39 to $6.58, respectively."
The full release can be found here.
Stock up about 1.9% in after-hour trade, briefly hitting $85.