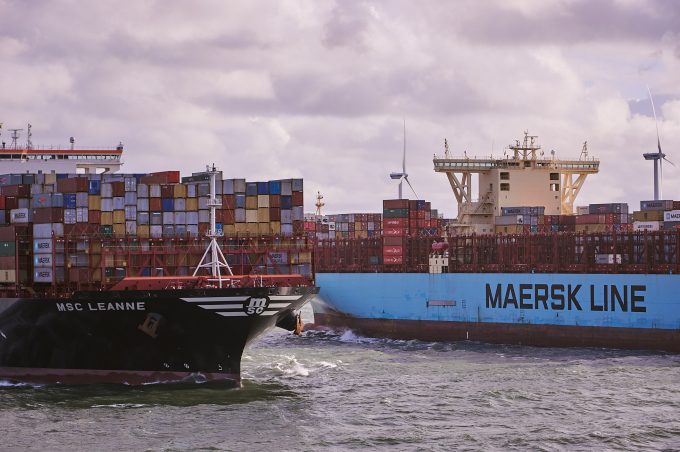 One of the side stories related to the shocking appointment of Søren Toft as chief executive officer of MSC is obviously the personal turmoil and drama that many other senior managers at the company he is joining are going through.
For one thing, it's still unclear when Mr Toft will start with his new employer.
MSC sources say that the recently distributed global internal circular just mentioned that his onboarding date will be communicated soon and that he will then move, while others ...