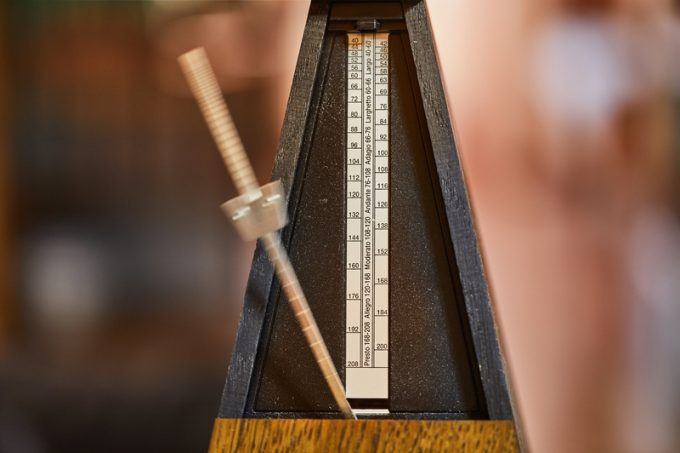 "Wake me up when September ends" was a stunning hit by the Green Day band released in late 2004.
Regretfully, I don't have an official track record at hand of what has happened every year since around the end of summer at Danish carrier AP Møller-Mærsk Group (APMM).
Yet September is typically when APMM announces big corporate changes to align its operations with its vision – remember, the Stay Ahead town hall in 2018 was dated 19 September, exclusively first brought to ...