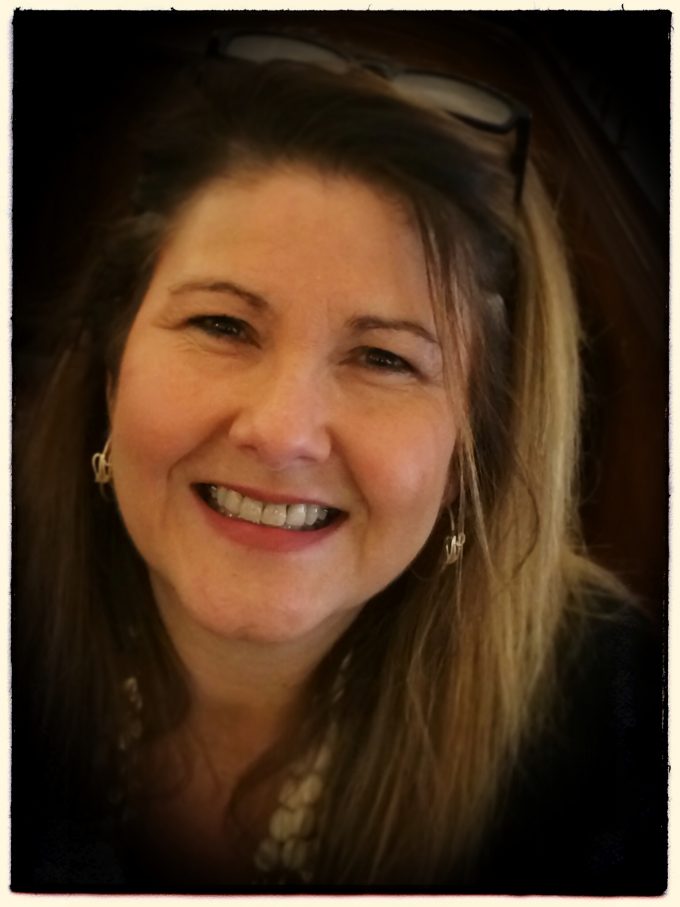 Melzie Wilson (pictured), vice president of compliance at US logistics provider Mallory Alexander International Logistics, has been appointed to the US Department of Commerce's advisory committee on supply chain competitiveness.
Secretary of Commerce Penny Pritzker said: "Melzie's experience will be an important resource to me and to the work of the committee as it advises me on the development and administration of programmes and policies to strengthen the competitiveness of US supply chains.
"President Obama and I have highlighted on various occasions how reducing inefficiencies and barriers in the US supply chain infrastructure is critical to the success of making our US companies more competitive and America's economic growth more sustainable," she added.
Ms Wilson will serve until November 2017. She has also been appointed to serve on the trade and regulatory and freight policy movement sub-committees.
She said: "We will be able to provide detailed policy advice, as well as information and recommendations to the secretary of commerce to improve the domestic manufacturing, distribution, and export of US products."
She has worked for Mallory Alexander for nearly 23 years and is also a board member of the National Customs Brokers & Forwarders Association of America; a member of the Customs and Border Protection Trade Support Network; the Customs Electronic Systems Action Committee; and the Agriculture Transportation Coalition.