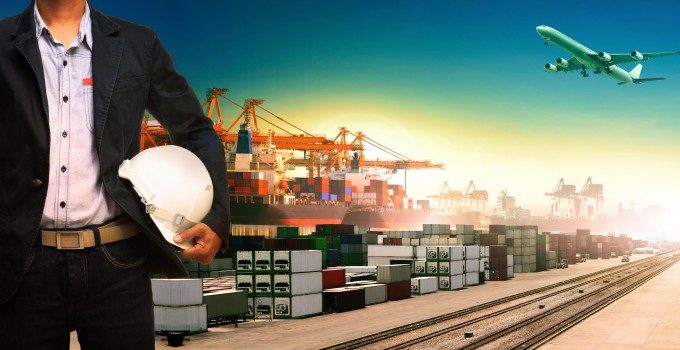 Maersk Line has been ordered by the French authorities to draw up a map to indicate the seabed location of more than 500 containers that were washed off the deck of one of its containerships in a severe storm in the Bay of Biscay in February.
The 8,160teu Svendborg Maersk got caught in an incessant onslaught of 60 knot winds and 10-metre waves leading to a collapse of container stacks midships and the spewing of 517 containers into the raging seas on February 14.
Maersk says it is fully co-operating with the request, which the French maritime affairs office said was to "help fishermen avoid zones where containers lie and prevent the entanglement of nets".
There are estimated to be 10,000 containers lost overboard from ships every year.