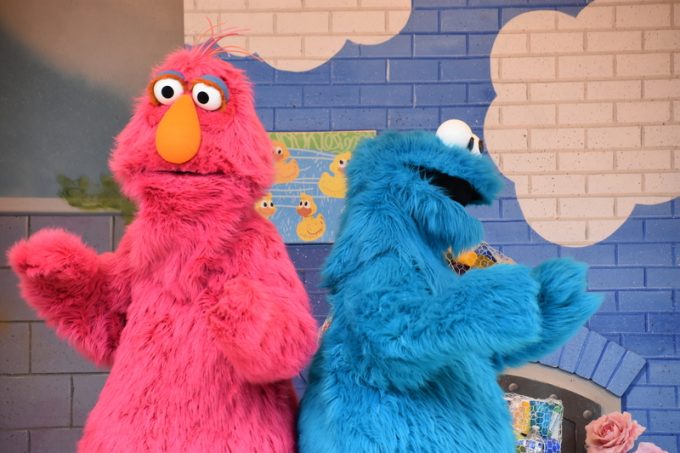 The windows opened wide, making a loud bang against the wall yesterday around noon, as the east wind blew all my notes around in the last hot days of the summer I am spending in my hometown in the north of Italy.
That is a sign from above, I mused.
"Be careful using those notes", I told myself – the first shorthand I recognised was "this is like The Muppet Show" from a conversation with an old-school DSV manager – but then, ...