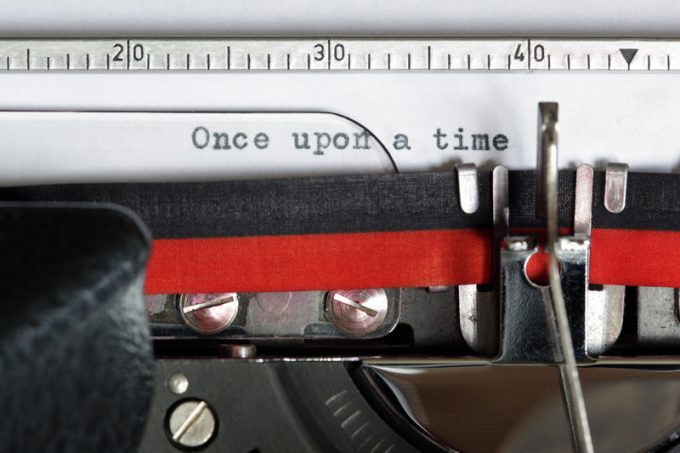 It could be just a really wild, unofficial mid-summer rumour but, in what may resemble a tale with a happy ending for the Italians*, the possibility that JAS Worldwide is up for sale may not be as far-fetched as we thought in the first instance.
(*My sudden reaction: I almost fell off my chair hearing the latest chatter, although the heavy-long-dry gin and tonic I sipped in the afternoon probably compounded the excitement.)
Mind you, the same mid-June premise applies: these days, we need ...