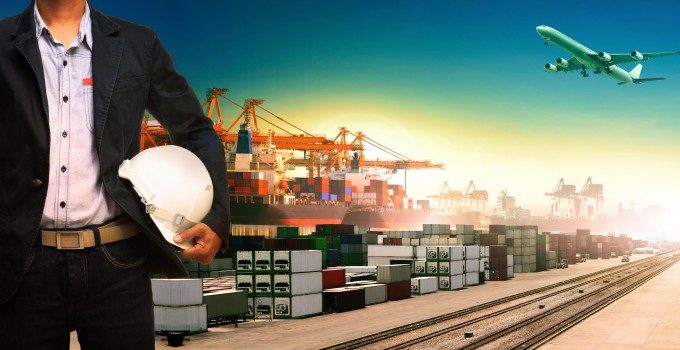 Lufthansa Cargo has confirmed it has sufficient crew to honour its seven scheduled freighter services today. Belly cargo will be affected, it admitted, but the carrier has found enough willing crews to operate 90 of the 174 long-haul services scheduled.
It said that a small number of inbound intercontinental flights will have to be cancelled to ensure that flights can operate normally when this stage of the strike ends tonight.
However, said a spokesman: "We were able to find crews that will operate the flights. Bellies will of course be affected…[but] all in all, the impact on LH Cargo customers will be limited."
However, the pilot union Vereinigung Cockpit, has announced further strikes on Wednesday, this time targeting short and medium haul routes – flights operated on A320s, 737s and Embraer aircraft, including all Germanwings flights.
Lufthansa's management is holding firm against the unions. Last week CEO Carsten Spohr told media that: "If strikes are the price to pay to make Lufthansa fit for the future, then we must pay it."
The carrier said it hoped talks would re-start, but that more than 1,000 pilots had applied for jobs at its low-cost subsidiary, at the root of the pilots' complaints.