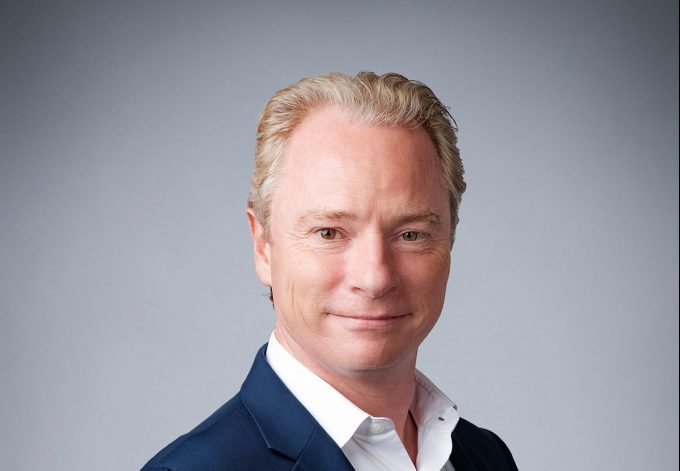 Bolloré Logistics has appointed Loig Pavard (above) as its new MD of Bolloré Logistics Singapore, reporting to Cyril Dumon, MD of Bolloré Logistics Asia-Pacific.
"I am confident that, under his leadership, Bolloré Logistics will continue to flourish and will strengthen its position as a top logistics player," said Mr Dumon.
Mr Pavard has worked in the supply chain and logistics industry for over 22 years and, during his time at Bolloré Logistics, held several finance positions in Europe and Asia before becoming regional MD for Southern Europe and then CEO for the French overseas regions.
"I am extremely proud to join the Singapore teams, and I'm excited to pursue together the company's development by working on new projects in the years to come," he said.
He added that he intends to focus on talent management and the promotion of sustainable solutions in line with the company's commitment to reduce scope 3 CO2 emissions by 30% by 2030.