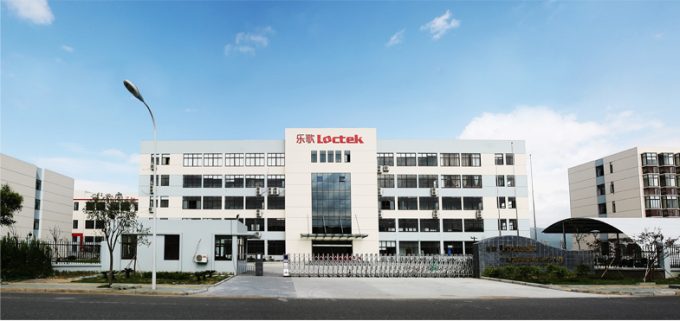 Chinese furniture maker Loctek Ergonomic Technology has responded to criticism that building a containership to overcome logistics challenges is an impulsive move.
On 27 January, Loctek, which has two factories Ningbo and one in Ho Chi Minh City, Vietnam, conformed it had ordered a 1,800 teu vessel from Huanghai Shipbuilding at a cost of $32.6m.
Loctek's management cited Covid-19-related tight shipping capacity and logistical bottlenecks as the reasons, greeted with scepticism in the shipping industry and  viewed by some as a knee-jerk reaction.
During a conference call with stock analysts, Loctek chairman Xiang Lehong said: "Moving into shipowning was decided after careful research and planning and isn't being rash.
"There's a growing trend of Chinese goods being exported. However, due to the constraints of international logistics, turnaround time is slow, resulting in a long stocking cycle for cross-border e-commerce, high capital costs and low inventory turnover. Shipowning is actually an extension of our overseas warehouse business, accelerating the flow of goods to sea and working capital."
Loctek had been considering its own ship as shipping capacity tightened and freight rates began soaring in Q3 20, especially when global pandemic-related movement controls boosted e-commerce and, as home-working became the norm, demand for its ergonomic furniture rose.
Loctek secretary Zhu Wei said that, initially, he was opposed to shipowning, but was persuaded it was more economic than chartering a vessel long-term.
Based on current annual charter rates, a similar ship to the one ordered would cost $10m a year and Loctek is paying the equivalent of a three-year charter rate to build one.
Drewry's senior manager (container research), Simon Heaney, told The Loadstar that, while shipowning was now indeed more economic than chartering, there were downsides.
He explained: "Loctek will have to wait for delivery – by which time the congestion issues might have passed– but, if bottlenecks are still an issue then, Loctek won't be able to jump the queues of ships waiting outside major gateways, which would force it to use secondary, lesser-used ports. Loctek will also need to upskill or outsource management of vessel operations.
"All in all, to become more self-reliant shipping-wise is a potentially expensive exercise, especially if freight rates normalise within two years [the time it takes to build new ships]."