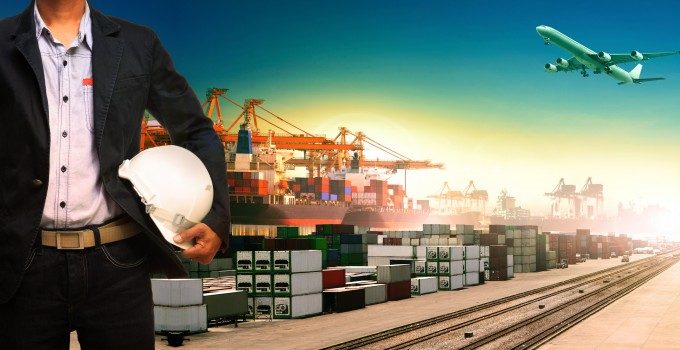 The entrance of Liquefied Natural Gas (LNG)-powered containerships on European waters could occur sooner than thought, after classification society DNV-GL presented an "Approved in Principle" award to a new deepsea boxship design.
DNV-GL said the design, which would see the 11 14,000teu and six 18,000teu ships being currently built for UASC by South Korean shipbuilder Hyundai Heavy Industries at some point converted to burn LNG rather than the heavy fuel oil ships currently use, was "technically feasible".
"LNG as a ship fuel is a trend whose time has come," said Tor Svensen, CEO of DNV GL Maritime.
"The benefits from an environmental and, increasingly, a business perspective are more apparent every day. But for an innovative idea to spread and really take hold, you need partners, who not only have a vision, but also have the technical expertise to realise that vision.
"The strong relationship and excellent co-operation between UASC, HHI and DNV GL has resulted in this milestone: the first AIP [Approved in Principle] for LNG as fuel in a true mega boxship."
Approval by a classification society is a must for vessels to be allowed to sail, as well as obtain hull and machinery and P&I insurance.
In addition, DNV-GL also revealed that it had signed a joint development project with shipbuilder Hanjin Heavy Industries and marine technical firm GTT to design a 16,300teu vessel operating dual-fuel technology – allowing it to switch between heavy fuel oil and LNG as it enters sulphur emission control areas.
New EU vessel emission regulations are due at the beginning of next year, which will force ship operators to either use marine gas oil, which has less than the 0.1% new sulphur emission limit, scrubbers or alternative types of fuel such as LNG. However, one of the problems with using LNG is its requirement for larger fuel tanks, which hampers cargo carrying capacity.
Yesterday also saw US classification society America Bureau of Shipping announce that it had been chosen to class two 1,400teu feeder ships currently under construction in China.
The two vessels will feature dual-fuel propulsion, allowing them to burn either LNG or conventional bunker fuel, and will be built at Yangzhou Guoyu Shipbuilding for GNS Shipping/Nordic Hamburg for long-term charter to Finnish shortsea operator Containerships.
They are due to be delivered in 2016, with an option for two further units, and are said to "feature an innovative design which reduces the impact of LNG bunker tanks on container capacity, with a layout arrangement between two cargo holds".
Both the main and at least one auxiliary engine will use dual-fuel technology, and will also provide electricity for the ship's 300 reefer containers.