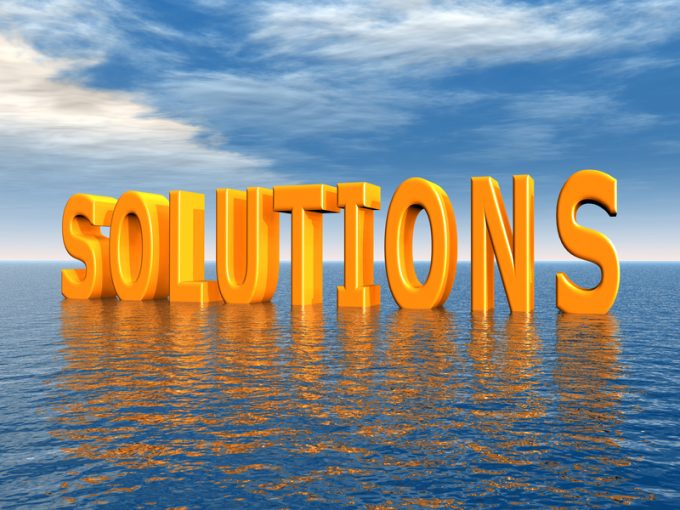 LOGISTICS MANAGEMENT reports:
Third-party logistics companies continue to expand their reach into shippers' supply chains.
"Most 3PLs are continually looking for ways to create value for customers and build customer loyalty," Evan Armstrong, president of Armstrong & Associates, told LM. "Much of it comes down to operational execution and performance.
Armstrong said digitalization and automation of operations can reduce errors, increase efficiency, and improve performance. "This is running across all of the 3PL segments," Armstrong added.
He said in Domestic Transportation Management (DTM), 3PLs are building ...