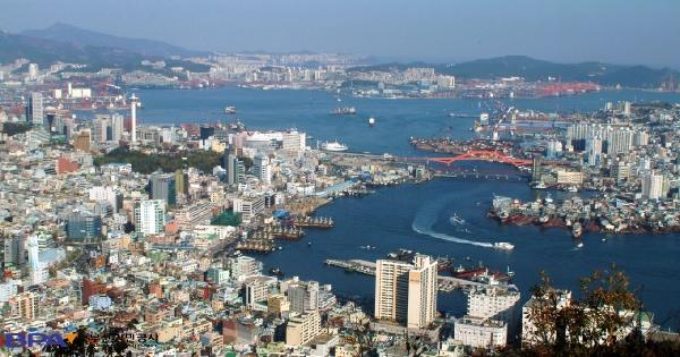 South Korean ship finance institution Korea Ocean Business Corporation (KOBC) is piloting a container freight index to provide a guideline on the costs of moving goods from Busan, the country's main container port.
Planning for the KOBC Container Composite Index (KCCI) began back in July 2020, when freight rates began ascending rapidly because of Covid-19-related logistical bottlenecks.
KOBC said: "As a result of analysing data accumulated for more than a year, meaningful results were derived in line with the market conditions."
KCCI comprises nine route-specific indices and comprehensive indices from Busan to major ports in North America and Europe. During pilot testing durinmg the first xix months of this year, the indices will be released on KOBC's website and via mobile messaging app KakaoTalk on the first Monday of every month.
It includes sea routes from South Korea to China, Japan, and South-east Asia, tradelanes not covered by other freight indices. Each index is weighted on shipment volume, and the weighted average for each route is applied to the comprehensive index.
KOBC expects the KCCI will be standardised for 40ft containers to provide freight information to domestic industrial shippers moving heavy goods.
During the pilot, market opinions will be collected and advice provided to increase utilisation and to fine-tune the index. KOBC hopes to officially launch KCCI in H2 22 and thereafter, to release indices weekly.