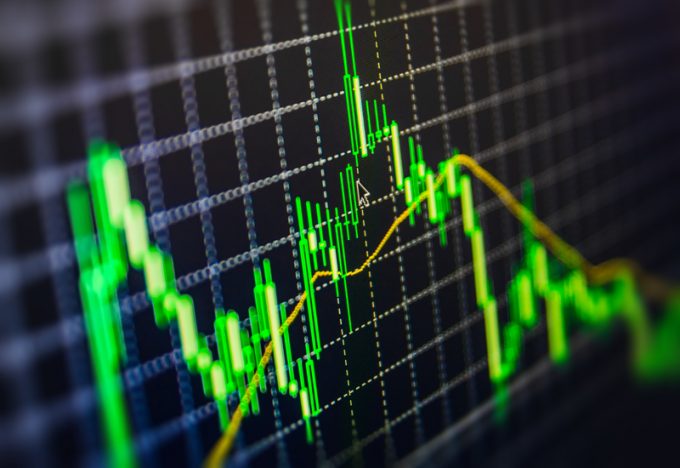 Parties active in the global steel business frequently use index-based pricing to govern the quality, and price for steel being delivered in the future. Depending on the steel required, the parties would refer to one of the numerous steel indexes that are available.
The presence of such index-based pricing allows buyers and sellers to focus their conversations on the required steel quality – as the price is derived from the relevant index.
The latter must sound like nirvana to sales staff at forwarders and airlines alike, as their meetings often focus on price, with little apparent opportunity to differentiate their services. This dynamic is commonly referred to as "a commodity trap"; a situation whereby competition is purely based on price.
These tough sales conditions were observed during a 2014 study by consulting firm Roland Berger (see here). Staff in the transport industry stated more than in any other that: "Yes, our company's products or services are caught in the commodity trap." One would therefore expect that initiatives that could potentially avoid such commodity trap would be warmly welcomed by the air freight industry.
However, that does not seem to be the case, at least initially.
The TAC index, which is a weekly updated air cargo price index accessible to shippers, forwarders and airlines received a cautious welcome. An oft heard reaction among industry players is that the transparency created by the index will only drive prices down further. But indices by themselves don't drive down prices – they merely reflect the market conditions at any given moment.
Nor is the commoditisation of a product or service (which is specifically conditional to setting up an index) the same as setting a commodity trap. Yes, the index might give a transparent overview of the direction in which prices go, but it does not mean that the index is only about price. It is as equally important for setting the benchmark on the required quality and service conditions. And as the number of steel indices highlight, even a seemingly basic commodity as steel can be differentiated based on quality and service conditions. So why not the transport of goods by air?
An obvious starting point to differentiate air cargo services would be the type of products being offered by the airlines and forwarders. By having a standard General Cargo index as a reference point, parties could define alternative service conditions and pricing relative to this index. For example, the price for a Cool Chain service at a given point of time, would be the price of the General Cargo index +10%. Or, for a deferred service – again, relative to the conditions set in the index – the price would be the General Cargo index -10%.
But even within the segment of General Cargo one could take it a step further. Why could an index-based contract not detail that for a certain price an average Flown as Planned performance of 90% is guaranteed? Or for a forwarder to get a certain price level, the performance of its pre-bookings should at least be 90%?
Santa will likely receive few Christmas wish-lists this year asking for an 'air freight index'. I myself was sceptical of the concept, but on closer inspection it appears to be warranted – there could well be tangible benefits to customer and suppliers alike. In a world where logistic executives tumble over each other to highlight their digitisation and simplification efforts, it would not be out of place.
Niall van de Wouw is managing director of CLIVE. He can be reached at [email protected]